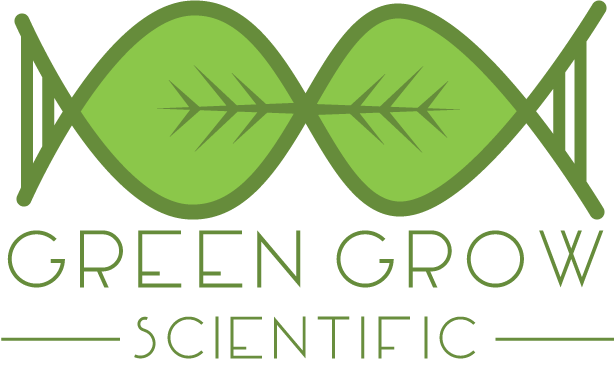 Who are we?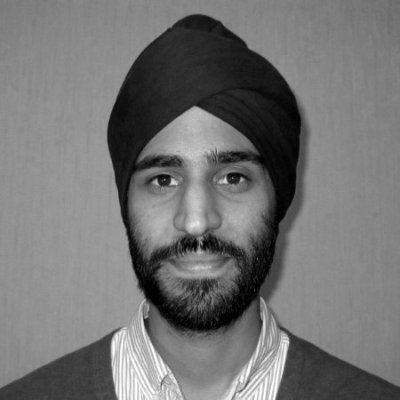 Kuldeep Panesar
MPhys, PhD kuldeep@greengrowsci.com Editing, presentations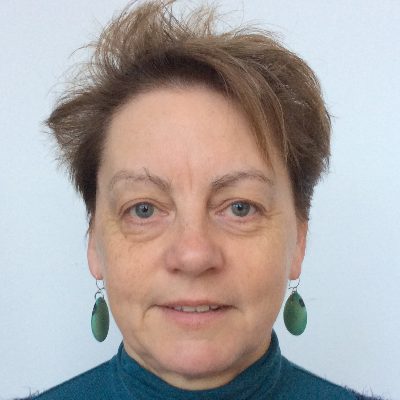 Fay Guerry
BA, MA fay@greengrowsci.com Translations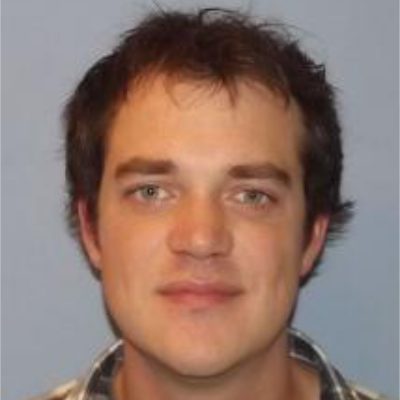 Ed Cohen
MPhys, PhD ed@greengrowsci.com Consultant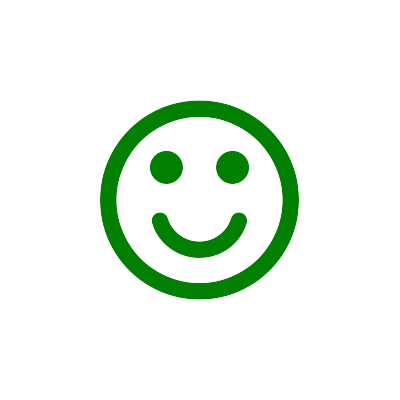 Green Grow Scientific is a consultancy firm that helps researchers complete and publish their work. We focus in particular on English language services (spoken and written) for scientists, medical doctors and engineers. Our service range covers the preparation of the project, the research itself, data analysis, and writing up (including artwork). You can find out more about the services we offer right here.